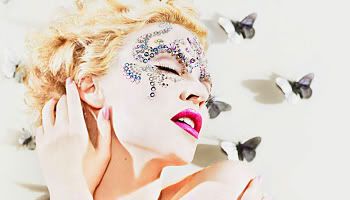 I have a deep passion for megamixes of my favorite artists. These are such magnificient megamixes including most of the tracks of X. Ellectrika's mix is about 14 minutes long! A real treat. Enjoy them as I did.

X (DJ Clarkey's Dance Megamix) - [Download]
The Xpectation Mix (Ellectrika's X-Static Master Mix) - [Download]


Have your say and leave a comment!